The campervan is not merely a vehicle,but a metaphor for unrequited dreams, for seizing the day.' :Brisbane Courier Mail.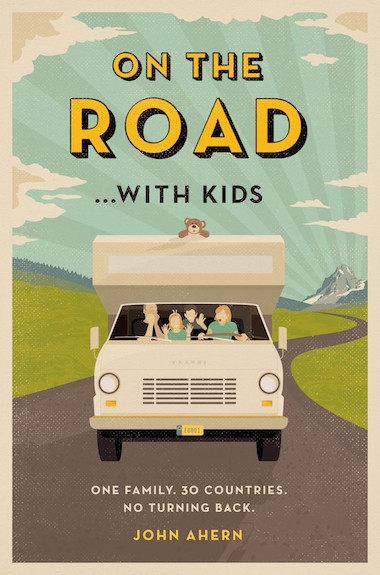 'What a great story!' Richard Fidler, ABC Conversation Hour.
'A rollicking read…leaves you relieved to be safe at home.' Country Life
'Full of laughs but owes more to "Eat Pray Love" than "National Lampoon". Amid all the fun and foibles of travel is an honest heartfelt meditation on the meaning of modern life. A charming and life-affirming read.' Sydney Morning Herald Traveller Magazine.
'A very funny book.' Patrick Condren, 4BC
' He did what many of us only dream of doing when we're fed up with the daily grind.' Channel 9 Mornings Show.
So brave to delve into feelings that are uncomfortable to say the least. The book will be an inspiration to many people…an example of how to live for real.' Christina Katic, author of UK Productions 'The Blood That's In You' and 'Sick'.